Sandy, who feels too ugly to be loved, goes on a dreamlike journey to understand that beauty is a state of mind.
Synopsis
Sandy thinks she's a monster and does not feel loved by anyone. The girl is tormented by nightmares of monstrous and beautiful people. She cannot open up to her therapist Mara in order to understand that beauty is in the eye of the beholder. But in a moment between a dream, a magic spell and a great display of affection, Mara convinces Sandy to finally see herself for what she really is: a princess. Thus, Sandy will go out to face the real world and find out that a thousand possibilities are just around the corner: a boyfriend, a job in the fashion world.
Charity project
The fashion film Princess is part of a bigger project that Kinedimorae developed with a class of disabled teenagers.
We explored the concept of "fashion" and the world of fashion in its intrinsic dualism between integrative and distinctive function. "Integration" as feeling part of a group that accepts diversity without approval. "Distinction" as an affirmation of one's identity in accepting one's own diversity.
Fashion is already accepting diversity and in 2019 the main brands in the sector want different things and above all they no longer require stereotyped icons, but are people labeled as different ready to accept themselves?
Poster and Nominations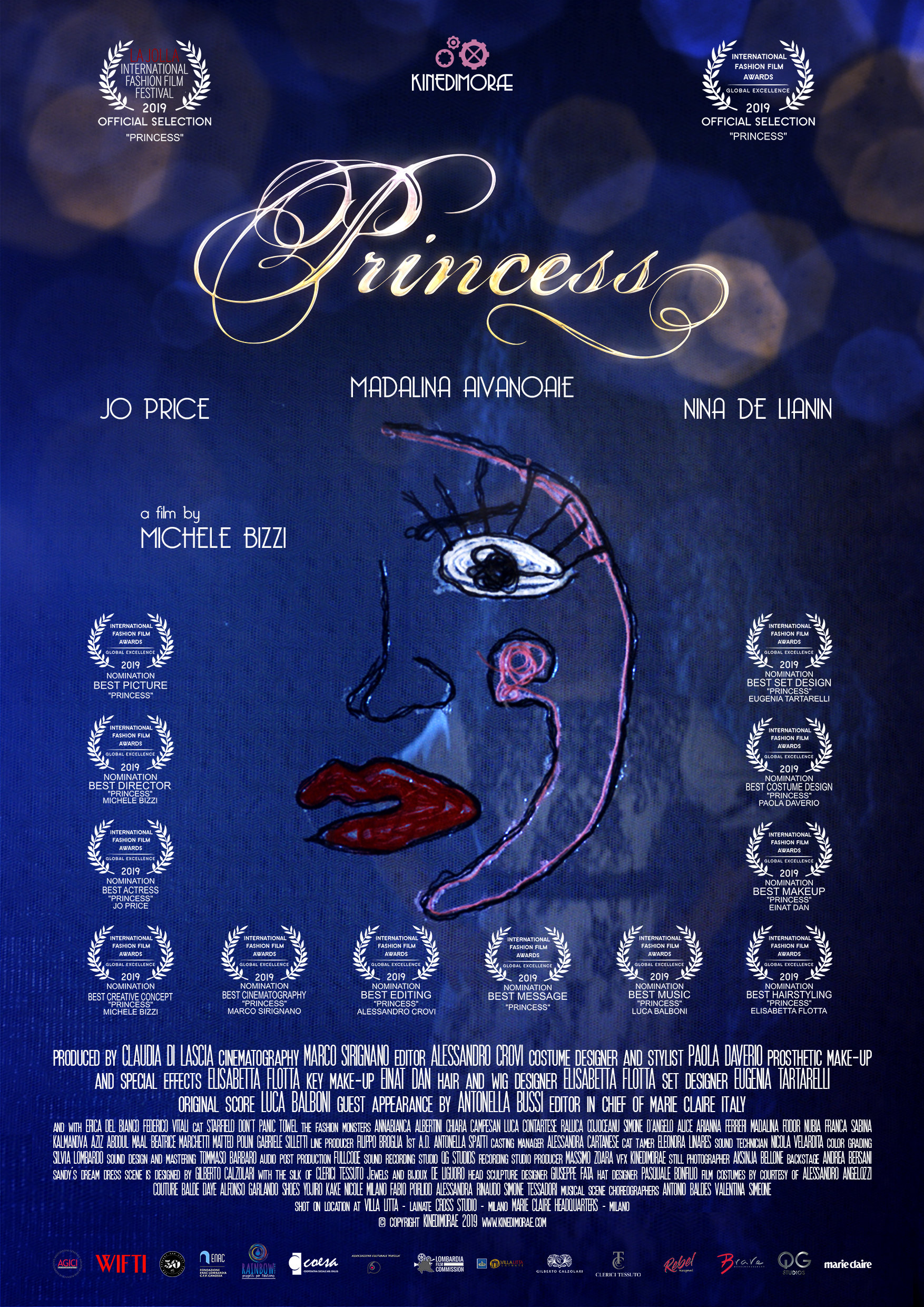 The Fashion Monsters
ANNABIANCA ALBERTINI, CHIARA CAMPESAN, LUCA CONTARTESE, RALUCA COJOCEANU, SIMONE D'ANGELO, ALICE ARIANNA FERRERI, MADALINA FODOR, NUBIA FRANCA, SABINA KALMANOVA, AZIZ ABDOUL MAAL, BEATRICE MARCHETTI, MATTEO POLINI, GABRIELE SILLETTI
Marie Claire Italia
The final scene of the fashion film takes place in the headquarters of Marie Claire Italy, with a cameo of Editor in Chief Antonella Bussi.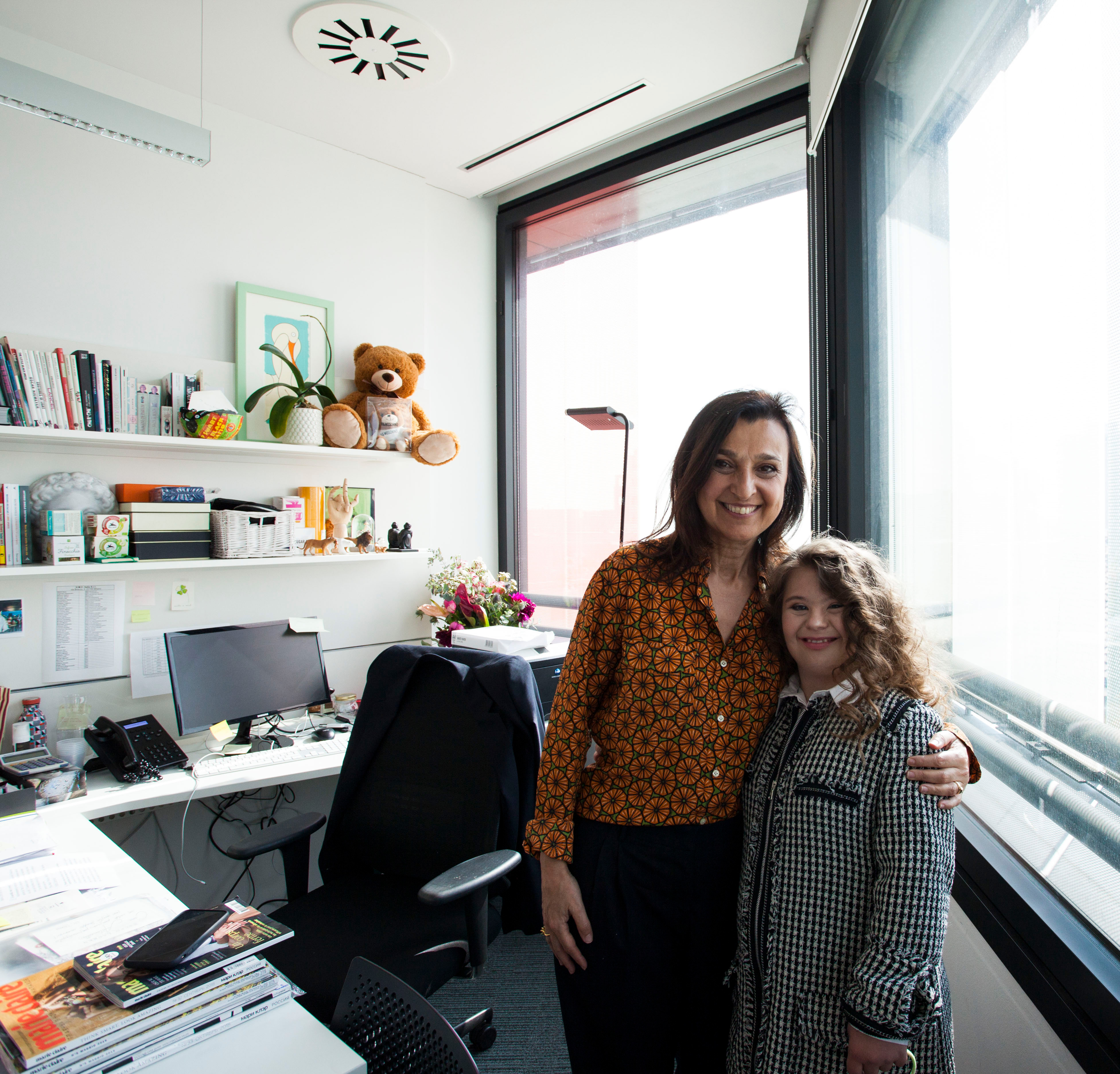 10% for 50/50
Princess is the first Italian short film to get the badge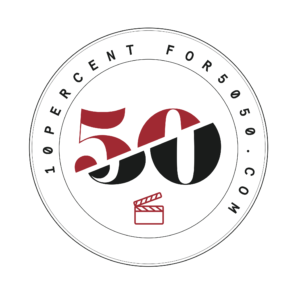 Special thanks to: